Bubble Jcat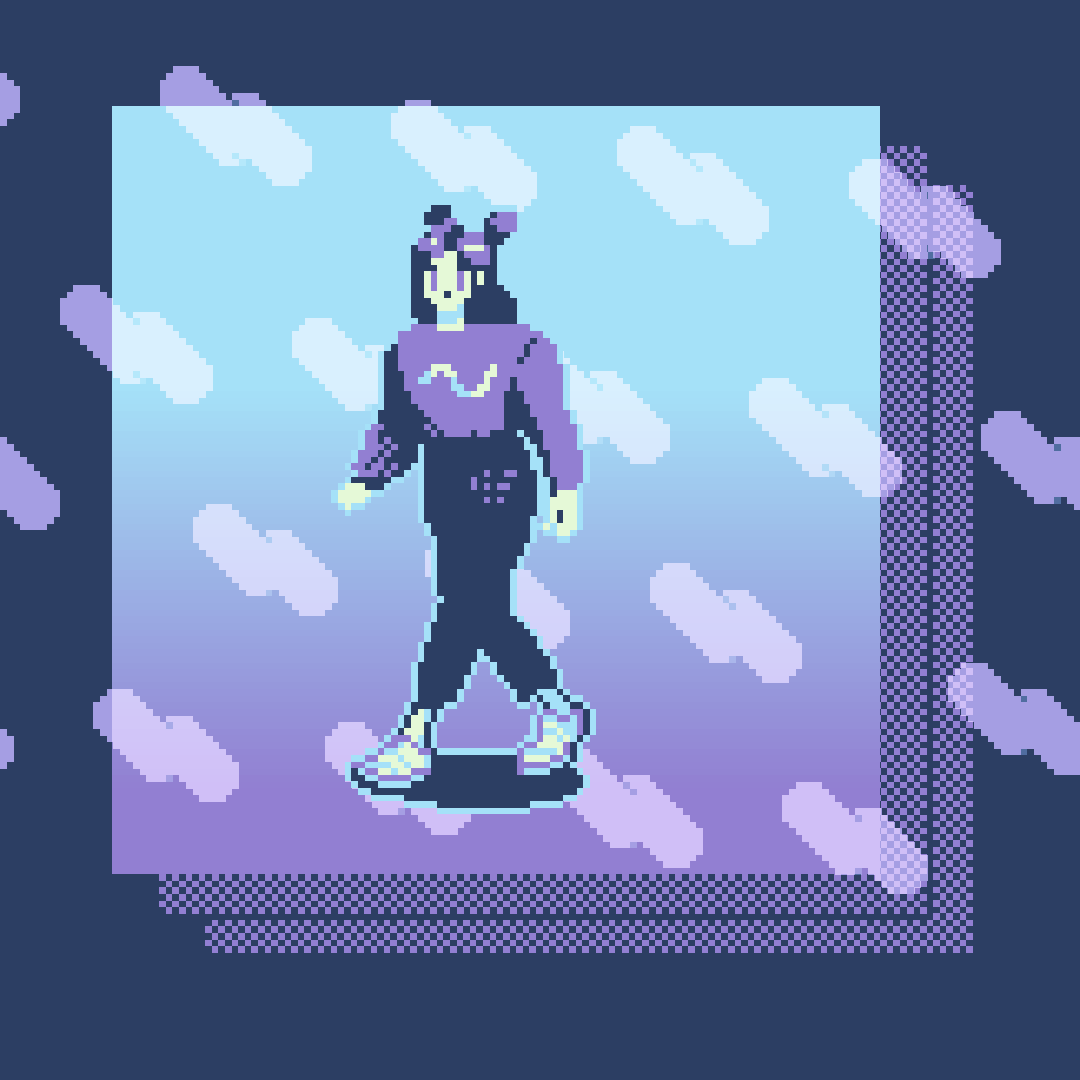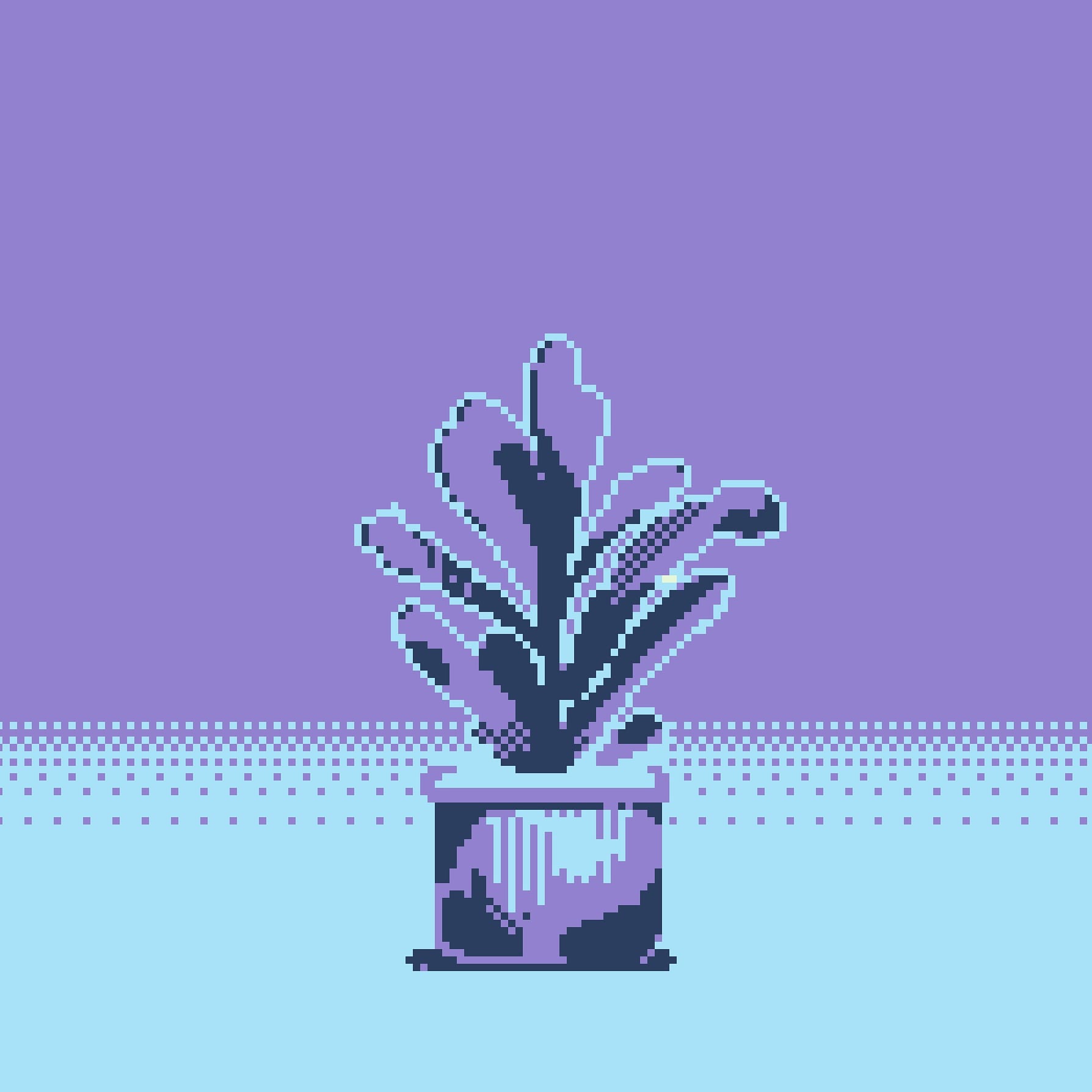 Bubble Jcat is an indie point and click adventure game I made inspired by the pandemic in 202x.


BUBBLE JCAT IS OUT NOW!
GRAB YOUR COPY AT ITCH NOW!

Synopsis:
"In the year 202x. During a "mysterious" global pandemic and a city-wide lockdown, your cat "Jcat" is missing. It's been 5 days and there's still no sign of him. Can you find him and save him from starving in the street? Can you uncover the secret of his disappearance?"
Reading



Acrylic on canas
18x24cm


Woman In Pink
Photoshop
you'd better be aware.
A Party For 2


Acrylic on paper
26x26cm